A List of the Most Important Physical Elements You Should Consider when Buying a Home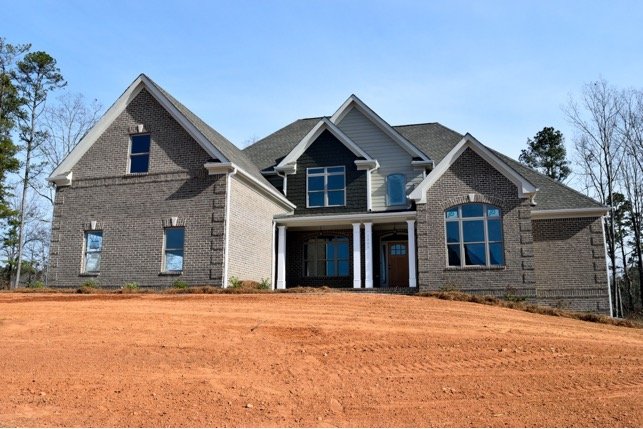 When viewing property, it's best to make the most of it. You have to maximise your time viewing a piece of property because your final decision can have a significant impact on your life (and finances) for a good long time. But what do you really need to look for in a property viewing? Here's a list of the most important physical elements you should consider when buying a home.
The structure
Of course, the structure of the property is the first thing you will notice. But taking a look at the structure doesn't just involve taking a look at the interior – you have to check out the exterior as well. Walking around the property will give you a better idea of its condition, especially if you see big cracks in the walls or a dilapidated roof. Check the windows and make sure they are sound. If you try to push your finger into the frames of the windows and find that the frames seem soft, this may be a sign of condensation, which can be a major issue in the long term.
The sockets and taps
Did you know that only about 28 percent of prospective buyers take the time to test out the taps to assess the water pressure, whilst only about 35 percent check the sockets and switches? Make sure to check the water taps to determine the flow of water and the water pressure in the house. Checking the switches will also help you see if there are any prospective issues with the house's wiring. Remember that if you have to re-wire the house in the future, this could be a tremendous expense indeed – definitely an expense that you don't need.
The smells
Often, we tend to see only the visual aspects of a house or piece of property – but the smells can be a sign of potential problems as well. If you walk into the house and detect a musty or mouldy smell, this could be damp. Even if you don't notice physical symptoms of damp such as flaking plaster, peeling paint, or water stains on the walls, the smell will give it away.
A building survey
Although your mortgage lender will require a valuation of the house to determine its prospective value, this is still different from a real building survey, which is more thorough and comprehensive. The valuation survey will not consider the actual condition of the house, so it's important to have your own building survey done, as confirmed by an experienced building surveyor from the Chelmsford firm of Cheke & Co., with its very own team of Essex surveyors.
Image attributed to Pixabay.com