A Guide to Improving the Value of your Home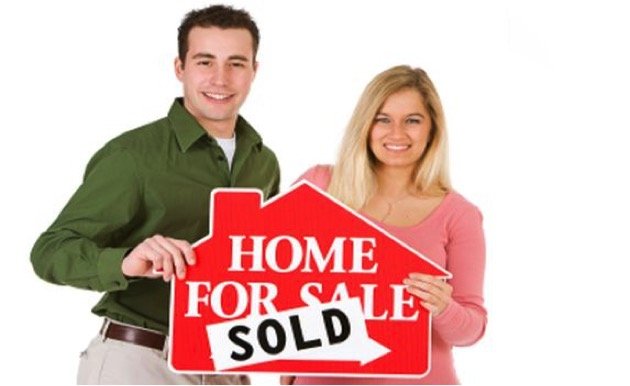 Your house is one of the most valuable investments that you probably possess. Therefore, when you want to dispose of it and acquire your dream home, you definitely want to receive good returns on your investment.
Even then, you need to realize that the value of your house could either appreciate or depreciate depending on how well you maintain it over the years as well as how you stage it for a sale. Thus, you need to determine the value of your home as it is not necessarily the price.
That is while the former includes elements perspective that include the location of the house as a comparison of the other houses within the locality that are put in balance with other offerings on the market, the latter, refers to the amount of money you ask at the time of selling.
How then do you ensure that you arrive at a price that is equivalent to the value of the property? Here are some guidelines from quick house sale property experts Ready Steady Sell to establishing the value of your property:
Look up property prices within the area – Checking how much similar properties are selling for within your area is an excellent way of determining a range within which the value of your property falls. The Land Registry website is usually an excellent resource as it captures data of all sold properties in a given locality so you have the advantage of knowing what properties that are similar to yours actually sold for.
You could go further to find out why there is a huge variance in pricing for the same kind of property. This way, you will avoid overpricing or under pricing your home thus making it easy to sell.
Check for development prospects within your area – This is advisable because developments such as the tube or train station, office suite, park, schools or shopping arcade tend to boost confidence in the area causing prices to grow significantly. On the other hand, a decline in business prospects within an area will translate to a decline in the value of houses.
Talk to a professional surveyor or estate agent – Property surveyors and estate agents are usually well informed about the latest trends in the industry and their impact on the value of property. They are also guided by a set criteria when assessing the value of property hence you can be sure to establish the actual value of your property.
With the guidelines given above, you can be sure to determine the value of your property. Once you have established the value of your home, you need to come up with the competitive marketing strategy to sell your house fast as the market can sometimes be flooded with houses and you do not want your house to stay on the market for too long.
You will do well to work with estate agents as they have the advantage of having insider knowledge on the property market hence can steer a sale within a short time. Alternatively, you could avoid all the hassle of selling on the open property market and sell your house to a quick house sale company. This is not only fast but you can be sure to sell your house for up to 90 percent of its value.