5 Reasons to Invest in Rental Property in 2022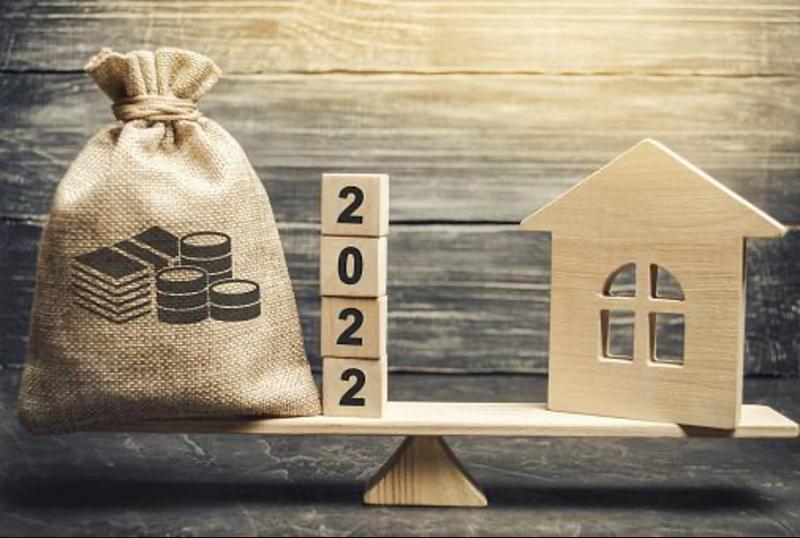 Are you looking for a profitable investment opportunity to secure passive income? This article is perfect if you've been debating the pros and cons of expanding your portfolio to include real estate. Right now, the market is prime for new investors and seasoned experts to cut another slice of the pie. In the following paragraphs, we'll highlight the top 5 reasons to invest in rental property in 2022.
Besides, if you're worried about the financial implication of investing in real estate, there are ways around it. You can even save money when buying a house with some ingenious solutions.
Why is Now a Good Time to Invest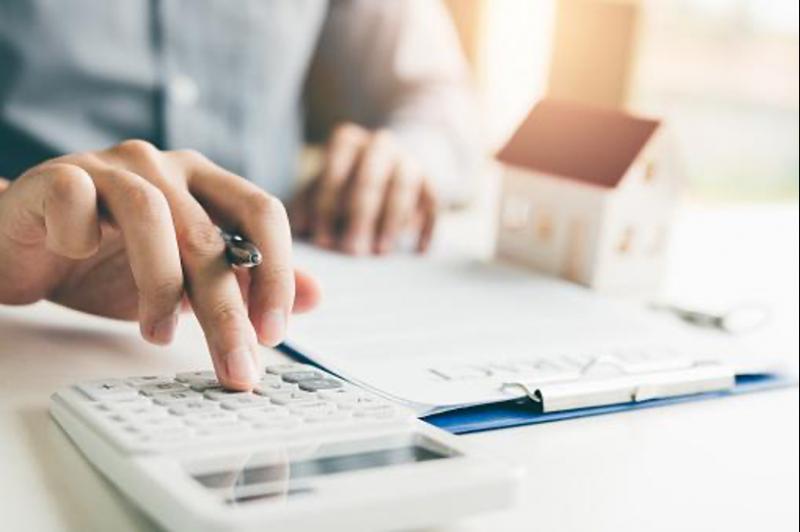 1. Rent is a Valuable Means of Income
As you know, the payoff for investing in rental property is rent. Thanks to inflation skyrocketing in 2021, and a more gradual build-up in the preceding year, rent is at one of its all-time highs. That means property owners are witnessing a high ROI on their rentals. There's an obvious solution if you're concerned about efficient rental collection and avoiding late payments. Choosing the right property manager can save you from the hassle and ensure tenants promptly pay their rent.
2. Vacancy Rates are Low
Rent prices aren't the only thing picking up steam in 2022. House prices are also increasing, making owning a home an expensive alternative. Thus, more families are opting to become tenants for the foreseeable future. As a result, vacancy rates are also low. Consequently, if you were to invest in real estate today, it's unlikely your units would be empty for long. Since vacancies are often a menace for landlords, this trend is effective in managing landlord risks. Besides, lower vacancies rates tie closely with the increase in rent prices. That's because a high demand triggers a subsequent rise in cost. Thus, property owners stand to make more money.
3. Technological Trends Make Rental Management Easier
One of the reasons investors stay away from real estate is management problems. When you're a landlord, you have to keep up with several issues like maintenance, repair, and tenant needs. This role can take a toll on property owners who aren't ready to sacrifice the time and energy to run a successful rental business. However, in 2022 many innovative tools can make this job more manageable. There's at least one solution to any task, from automated services to collect rent to 3D tours for housing viewing.
4. Mortgage Rates are Still Low
Despite the Federal Reserve withdrawing the cap on interest rates, these numbers are yet to climb back up to their normal state. Savvy investors are jumping on these record-low rates to buy rental properties. Besides, since rent prices are already high, you stand to gain more when you invest at a significantly lower rate. That way, you enjoy the benefit of a higher buying power while reaping the rewards of supply in a scarce market.
5. Property Investments Fend off Inflation
Finally, property investments are valuable to acquire because they battle inflation effectively. Real estate has progressively proven its ability to maintain and even increase value over the years. Inflation can hit your savings or other ventures hard, but property tends to go up with the economy. Thus, it is one of the safest and wisest opportunities.
Current Market Conditions
Current market conditions are prime for new real estate investors. One of the 2022 rental market trends you should leverage is the rising rental demands. Thanks to inflation, buying a house is more expensive. Thus, more people would rather fall back on rental apartments. Besides, an increased number of financially independent Millennials, retiring elderly, and stay-at-home professionals are now looking for SFUs in the suburbs.
Potential Risks of Investment to Consider
Negative cash flow: No investment comes without the risk of loss, and real estate has its fair share. One of the first is a negative cash flow when expenses exceed income. This scenario occurs when landlords fail to properly account for their costs, like repairs and property taxes.
Vacancies: Another fear investors have regarding rental properties is vacancies. Empty units eat into your profits and are damaging in the long run. Although we've highlighted that vacancies rates are at one of their lowest, it isn't so across the board. If you invest in a high-vacancy location or your units aren't up to standard, you'll struggle to find tenants.
Problematic tenants: Lastly, troublesome tenants can make rental properties hard to manage. It can be frustrating when you have a difficult tenant, but it can also make it harder for you to recoup the cash. For example, if they fail to pay their rent or are destructive, you'll have a smaller than expected cash flow.
Conclusion
That's it! After reading this article on the 5 reasons to invest in rental property in 2022, we hope you feel confident in your decision. Between low mortgage rates, high rent prices, and efficient management tools, property owners stand to earn a lot. However, if you need a little guidance, don't hesitate to contact a reputable property manager.